Who are you?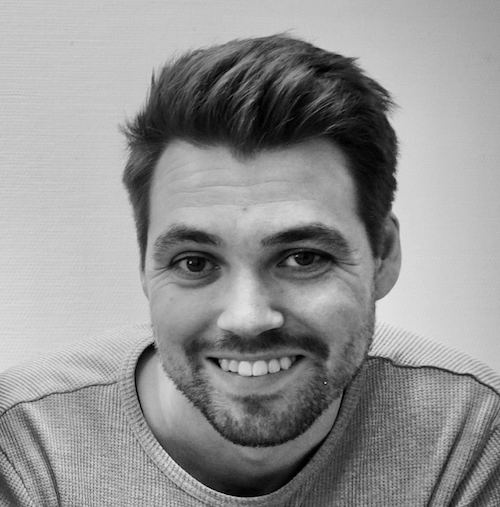 I'm Nik. I'm a software engineer with interests ranging from documentation, databases (I find storage engines fascinating), distributed systems, web development, Rust, Elixir, Ruby. I'm originally from Finland, and I've been living in London since 2012.
What Am I Currently Working On?
At the moment I'm working on a new project exploring how to make documentation for engineering teams not terrible.
And Before That?
Most recently I worked at Yellowbrick Data, where I launched and managed the London engineering office. I wore many engineering hats, ranging from working on the company's core database product, to building custom database test frameworks and reporting systems, to coordinating and desinging our engineering hiring process in London.
Before that, I started Terrestrial, an app localization service, and Sharetribe, which allows you to create marketplaces in minutes. I've also worked as a software engineer at Just Eat and LiveDrive
Do You Have Any Open Source Projects?
A few, in various states. Here's a couple examples:
Where can I get in touch?
Twitter is a good bet, but you can also email me: niklasfooo@baaaarbegley.me.
Consider subscribing to my mailing list if you want to be updated on new posts.